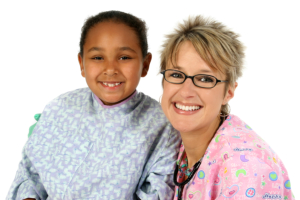 Dominion CILA Homes Inc. offers various Community Integrated Living Arrangements for individuals with lifespan issues and other developmental disabilities.
We provide them with utmost care in an environment where their condition is given importance and undivided attention.
We develop a personalized care plan, considering the assessment made and other inputs from the client, family and/or guardian.
Dominion CILA Homes Inc. values our client's welfare by implementing their individualized care in a facility where their development is prioritized.
Our Services Include:
Residential Placements

Community Safety Skills

Risk Management Assessments

Behavior Management Program

24-Hour Supervision

Independent Living Skills Training

Referral Services for Educational,Vocational and Day Services
Our Residential Supports Include:
Community Integration

Financial Management

Supportive Personal Care

Home Maintenance

Home safety

Meal Preparation

Self Medication Management/Training

Medical Oversight by Professional Nurses
To know more about our services, you may call us at 708-251-5511 or you can send us a message through our Contact Us form.